Also Services® is the design and research
practice of Grant Fryc.
Located in:
Brooklyn, NY 11233
MAGIC STONEWARE®
MAGIC STONEWARE® is a ceramics operation that I run on nights and weekends. See and buy
here ↗
Chop Chop







Chopchop is a website and brand identity I worked on with Virtually Real to demonstrate the potential uses of Commerce.js, a headless, API-first eCommerce infrastructure.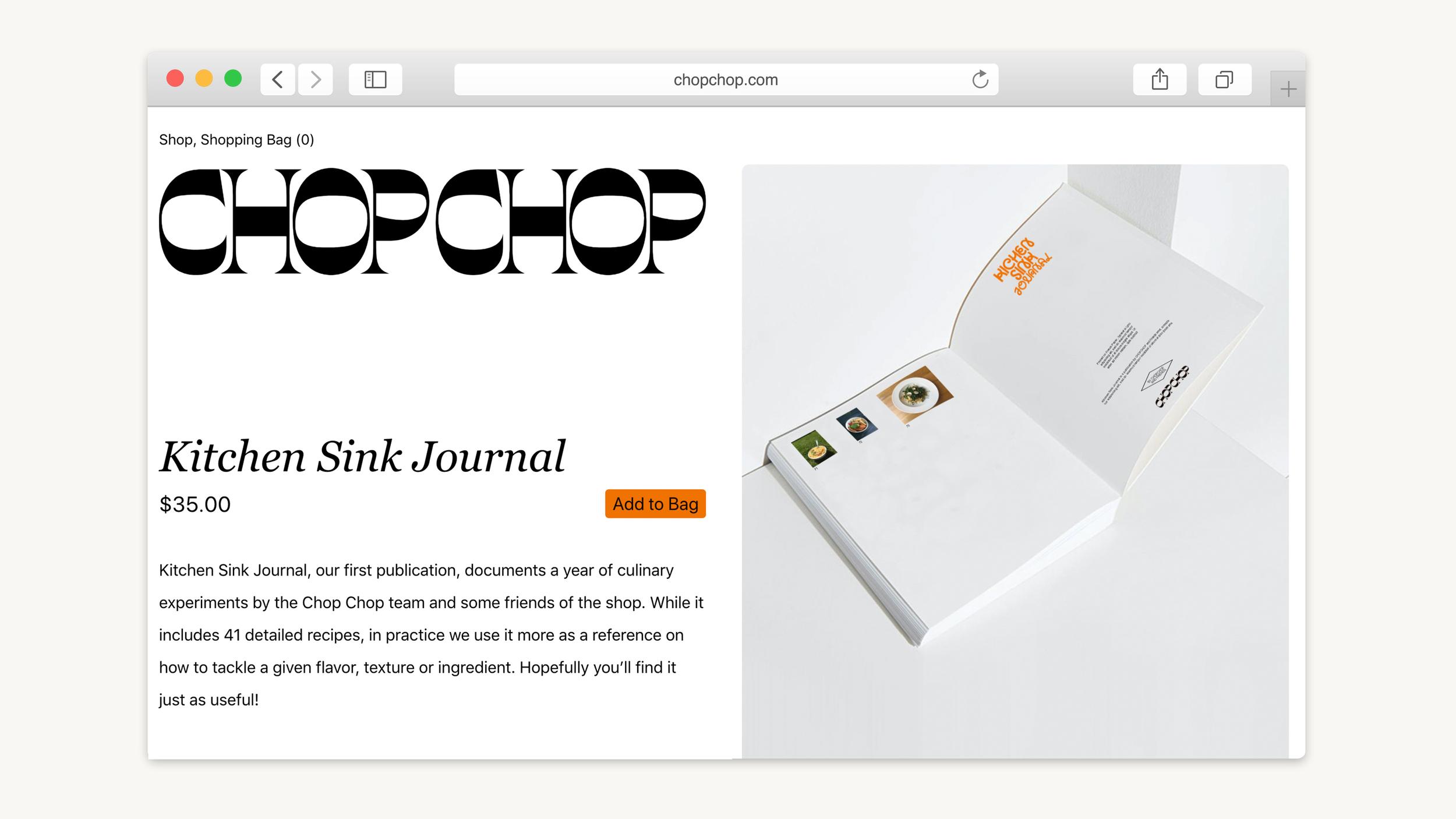 ---
Cafe Forsaken





Cafe Forsaken is a nonprofit food, art and education initiative based in Brooklyn. I worked with CF to develop their wordmark, tone of voice, and website.

---
Deux
Deux
is an Los Angeles based brand that makes vegan / gluten free cookie dough. Together with
Virtually Real
, I designed their logo, packaging, and a series of 3D assets for their website.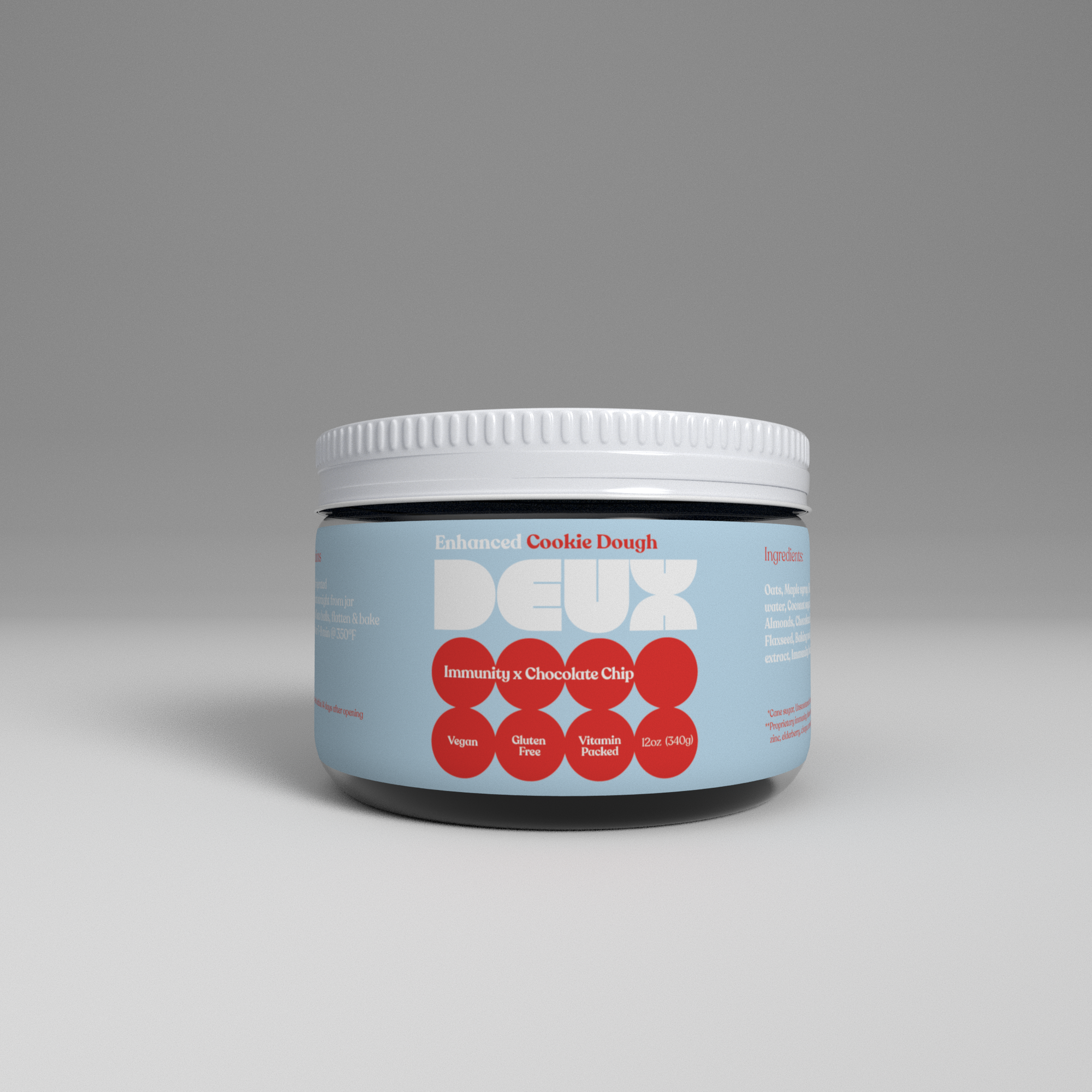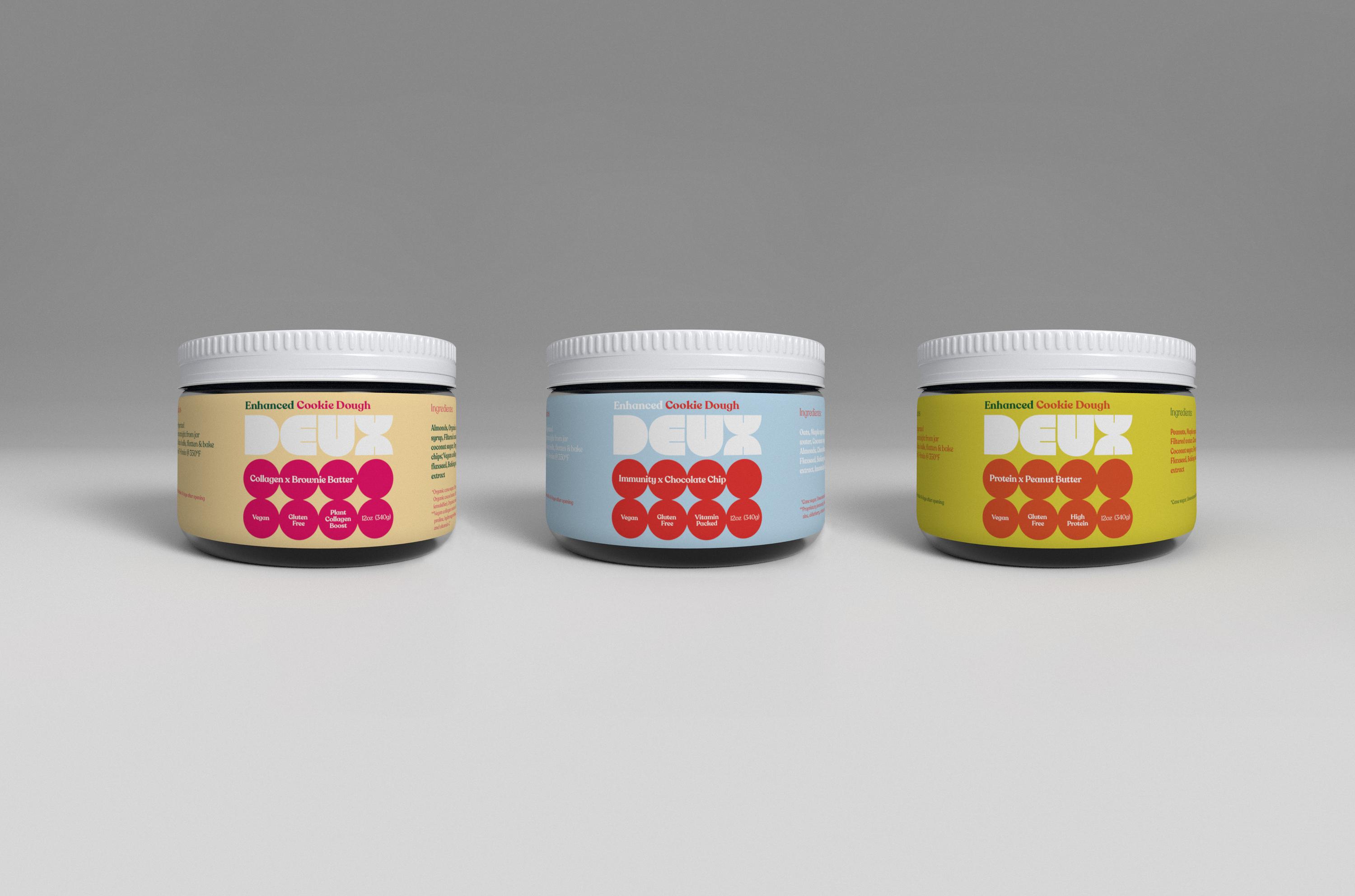 ---
Sweet Pickle Books
Sweet Pickle Books
is a used bookstore that sells pickles on the Lower East Side. The owner's vision was to build a brand that was a combination of old New York vernacular and contemporary aesthetics. I worked with
Virtually Real
to provide branding, and art direction.