Also is the design and research
practice of Grant Fryc
Located in:
Brooklyn, NY 11233
Chop Chop








Chopchop is a website and brand identity I worked on with Virtually Real to demonstrate the potential uses of Commerce.js, a headless, API-first eCommerce infrastructure.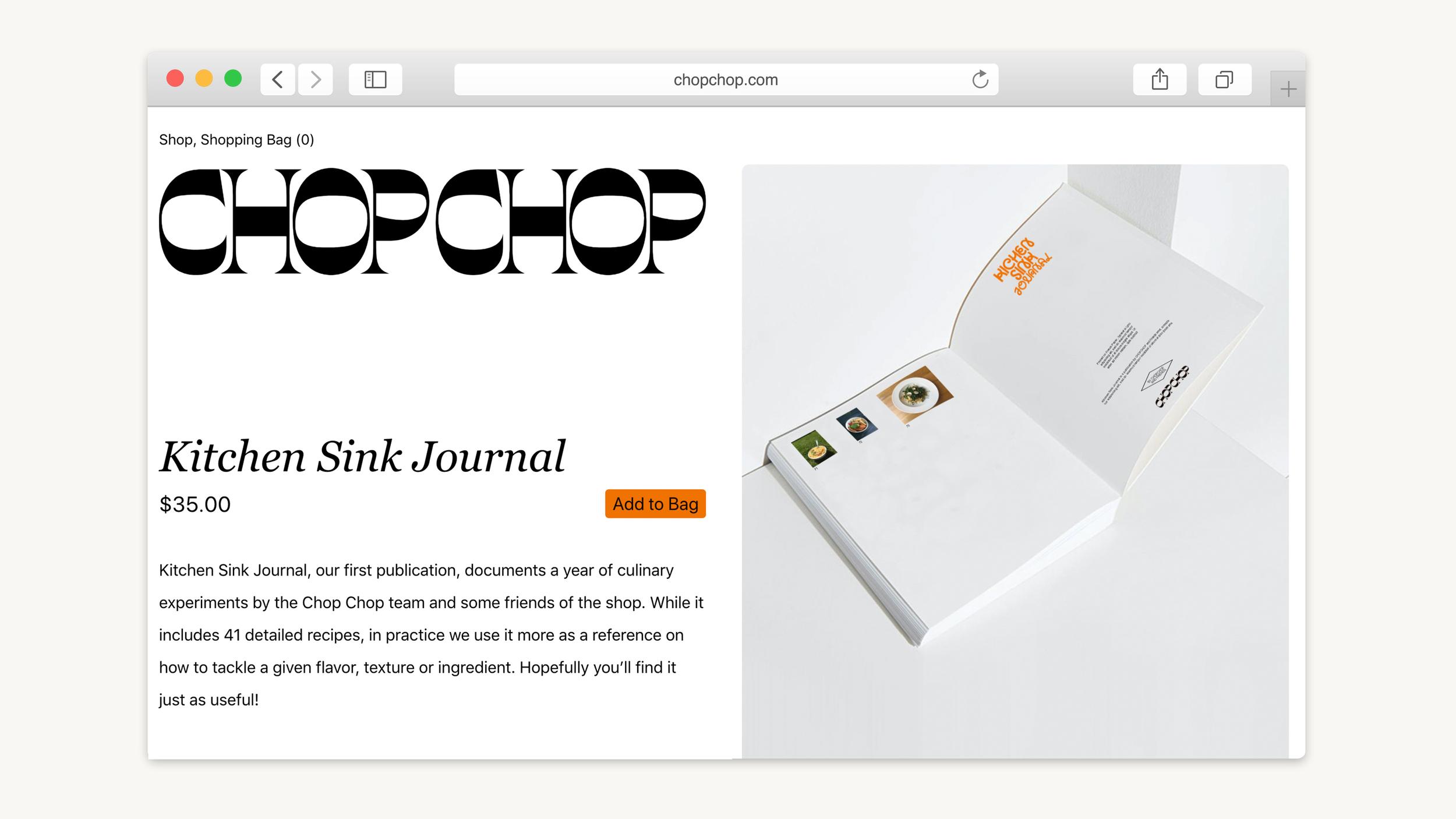 ---
Cafe Forsaken





Cafe Forsaken is a nonprofit food, art and education initiative based in Brooklyn. I worked with CF to develop their wordmark, tone of voice, and website.

---
Good Souls





Good Souls is a specialist talent agency based in New York, focusing on human connection, rather than statistics. I worked with Combo Office to develop Good Souls' logo and brand identity.








---
Deux
Deux
is an Los Angeles based brand that makes vegan / gluten free cookie dough. Together with
Virtually Real
, I designed their logo, packaging, and a series of 3D assets for their website.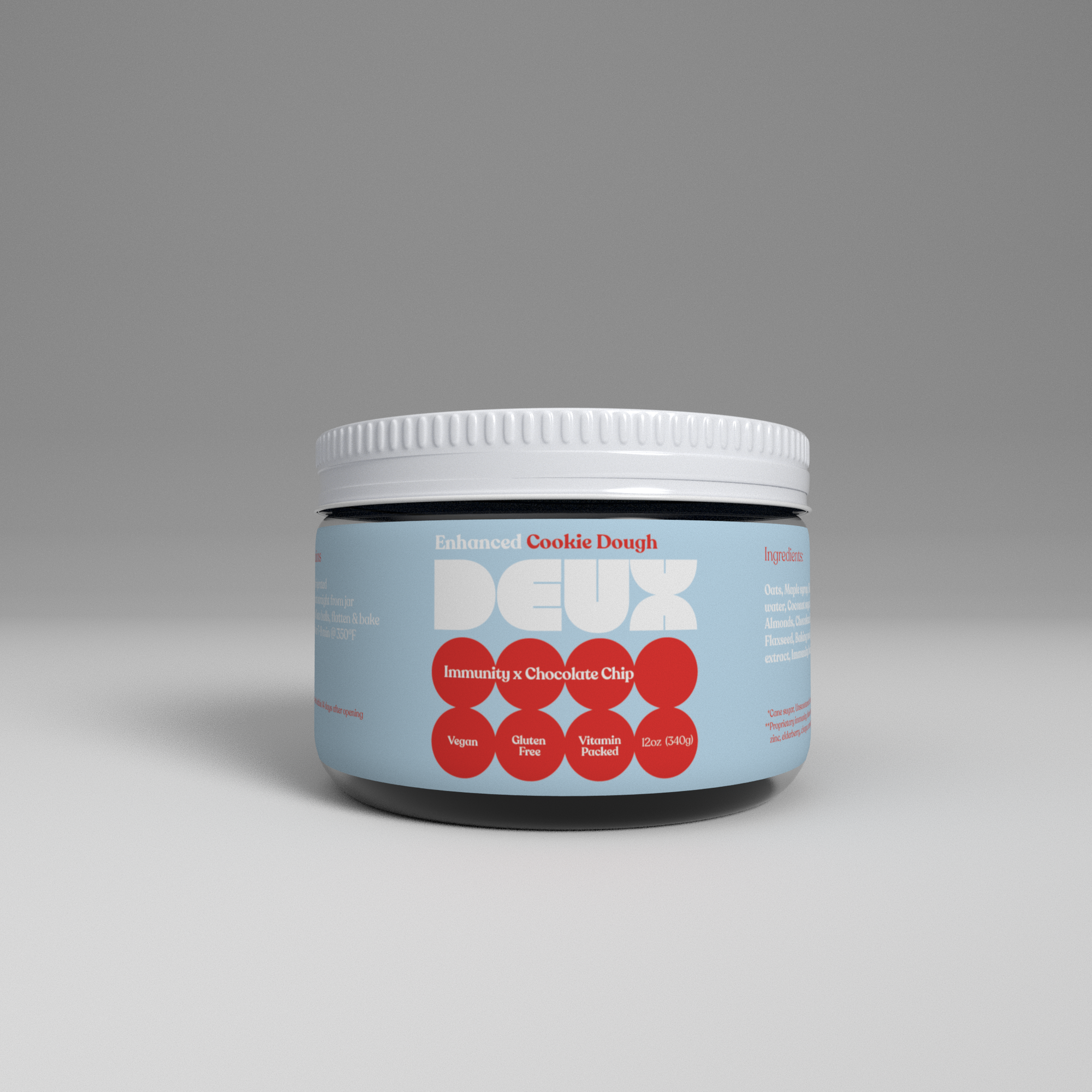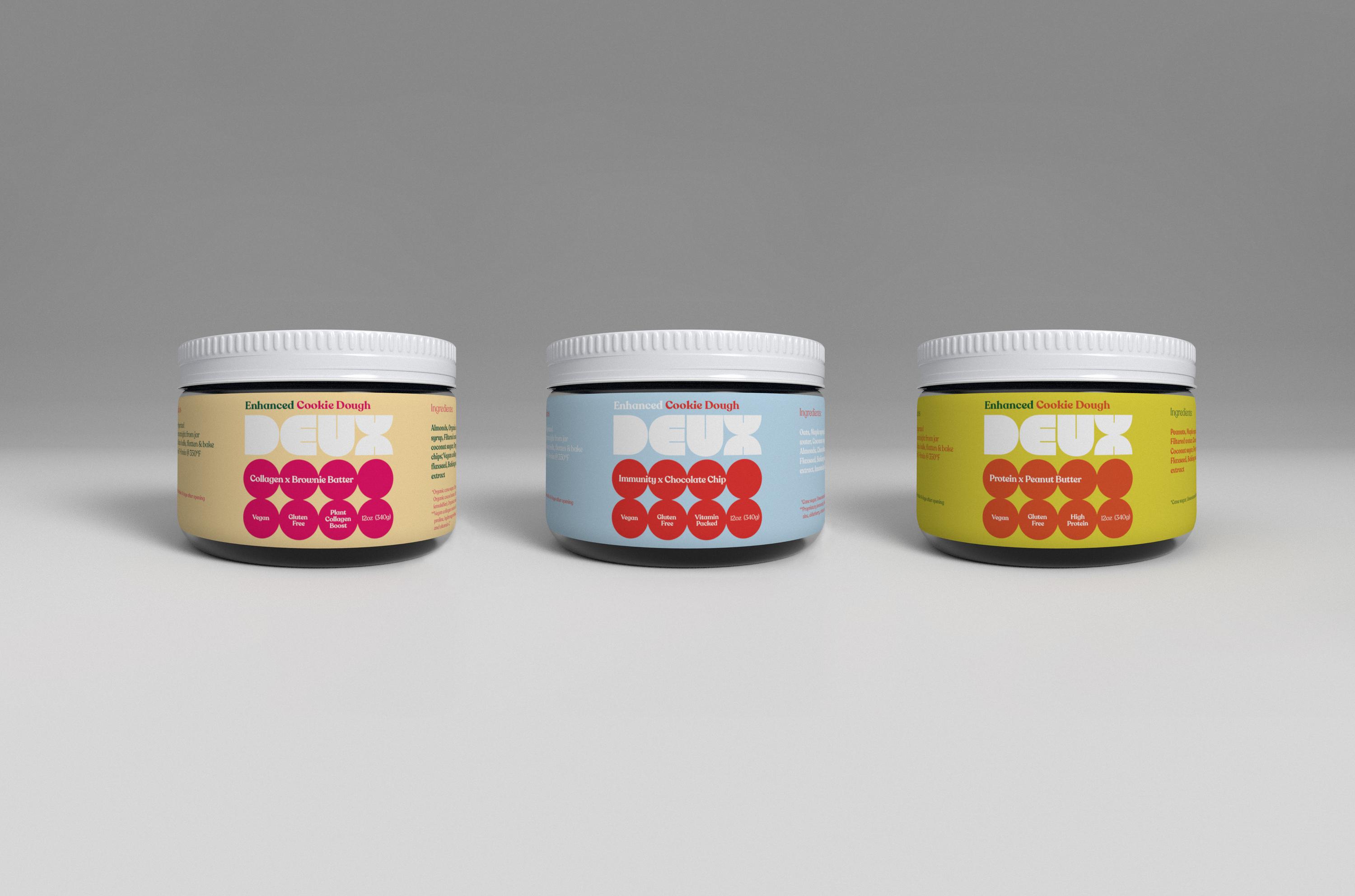 ---
My name is Grant – I am a graphic designer who makes images and objects. Lately I have been freelancing during the day and making ceramics at night.




I am currently open for booking from November onward.